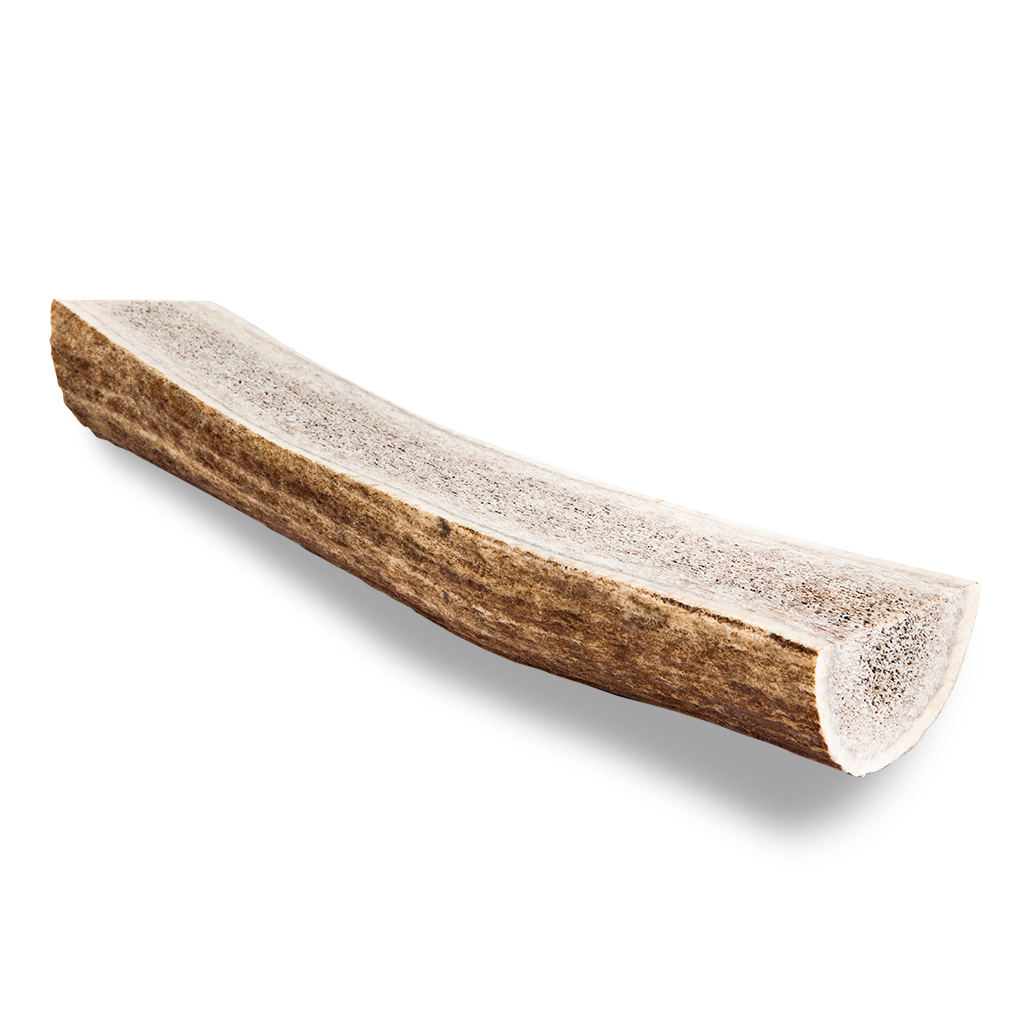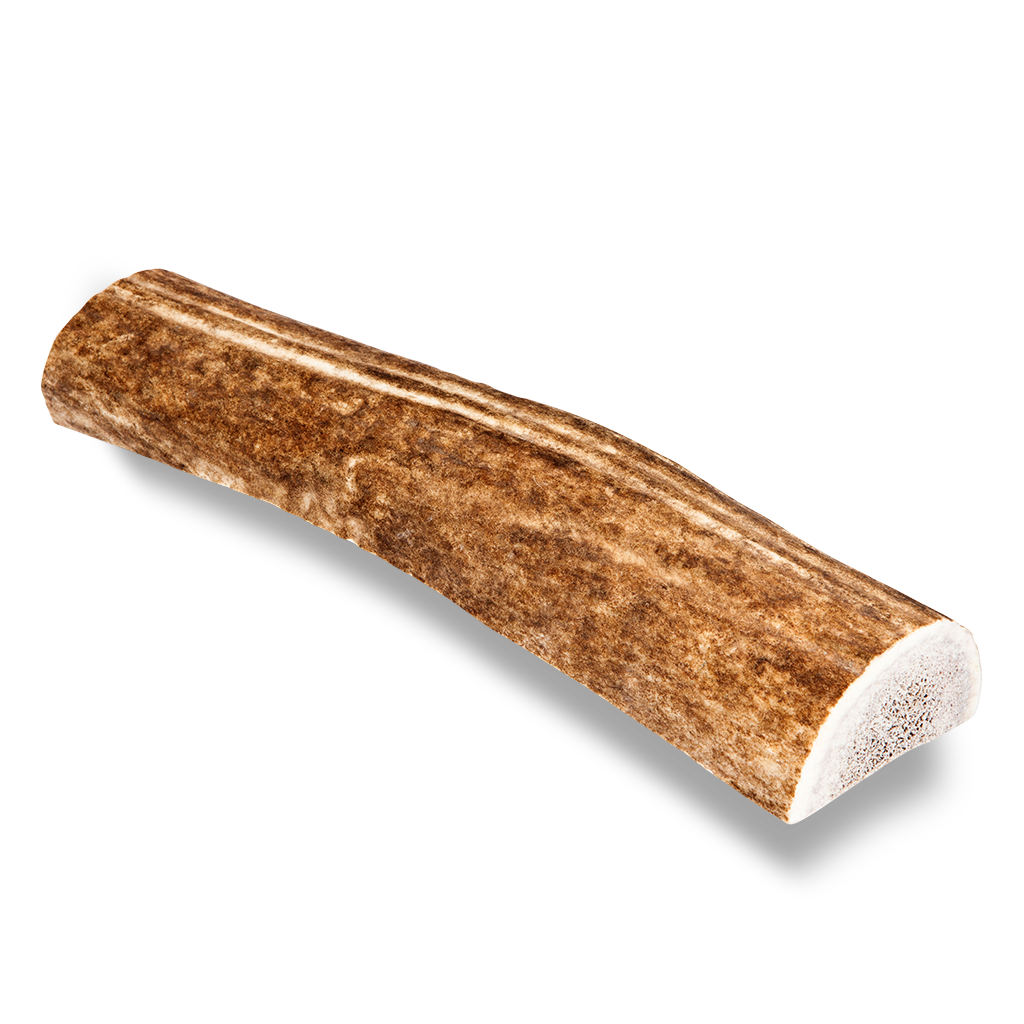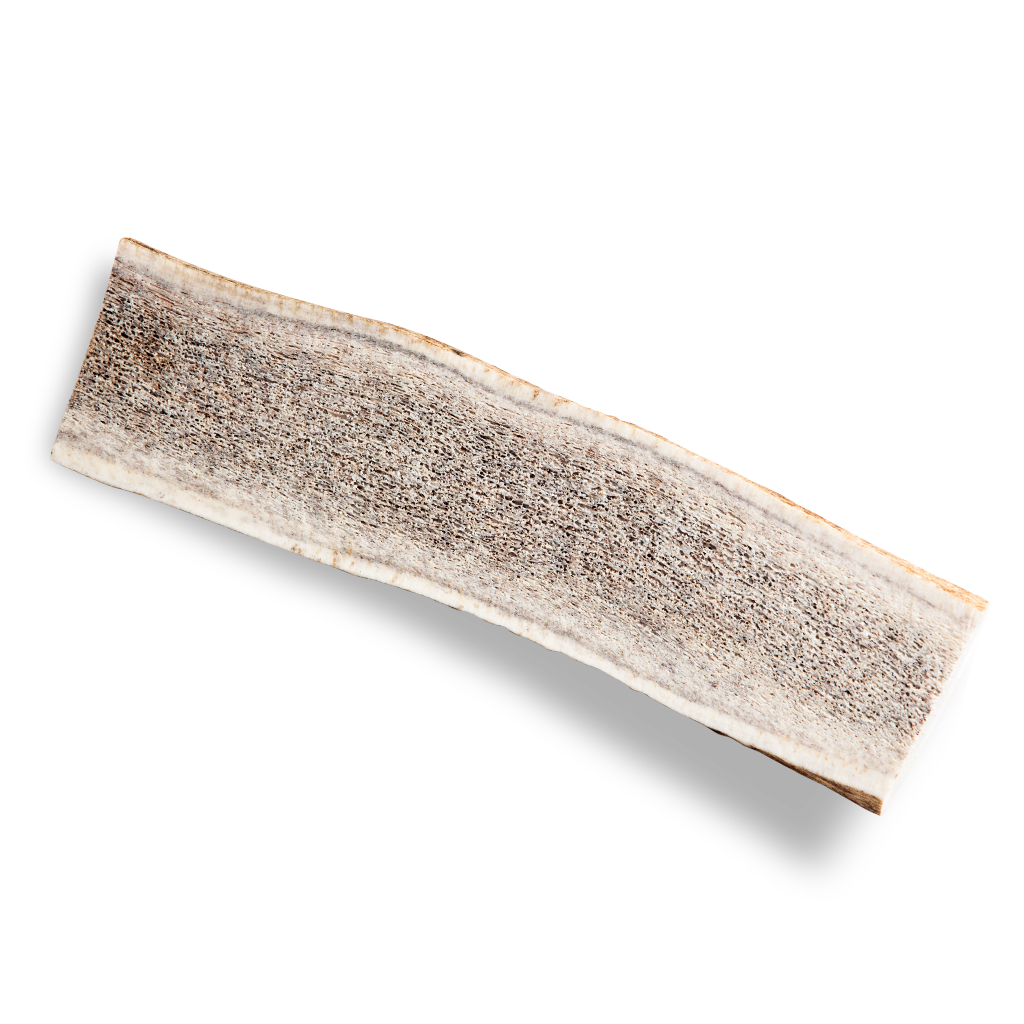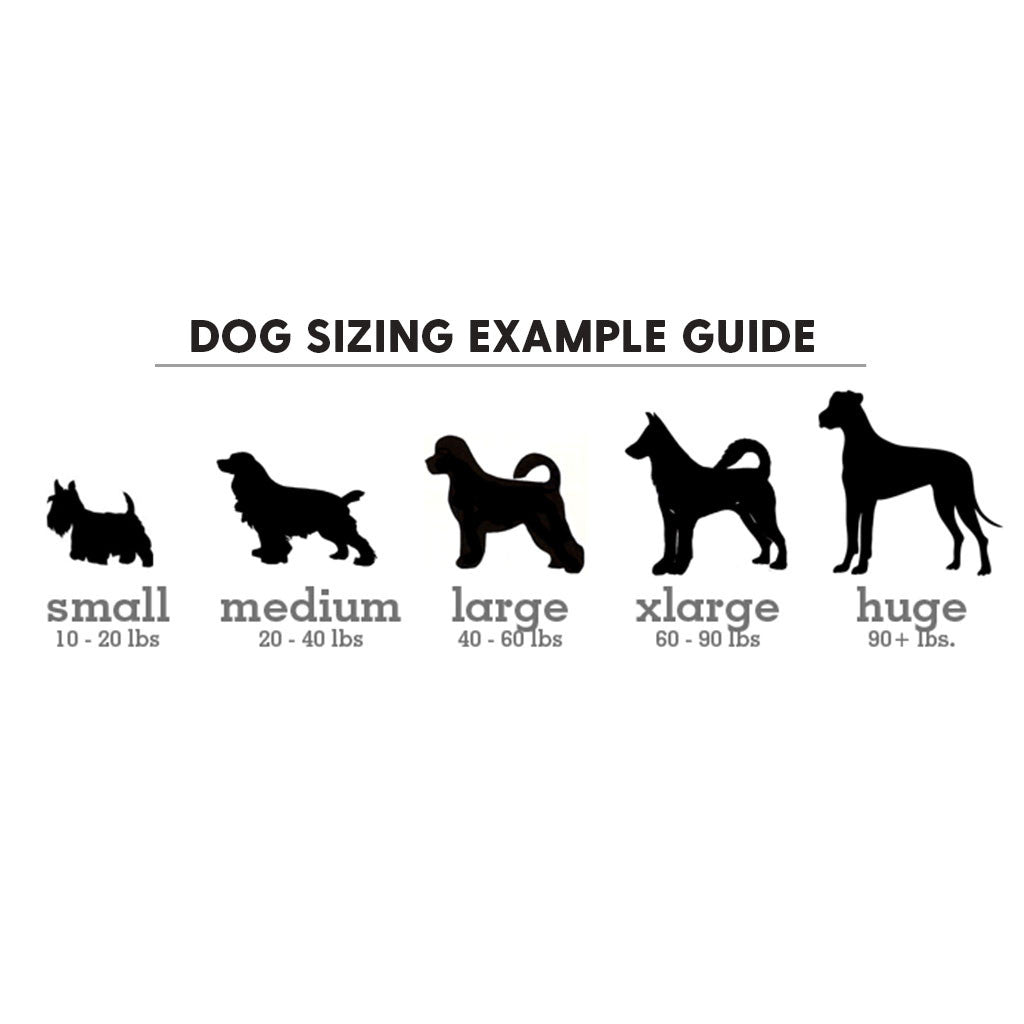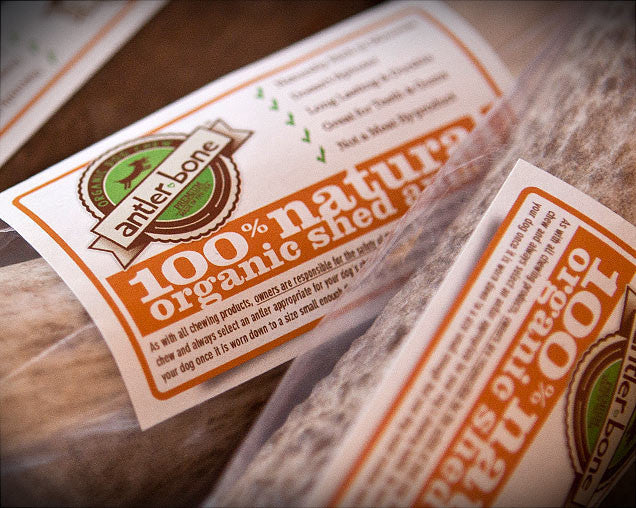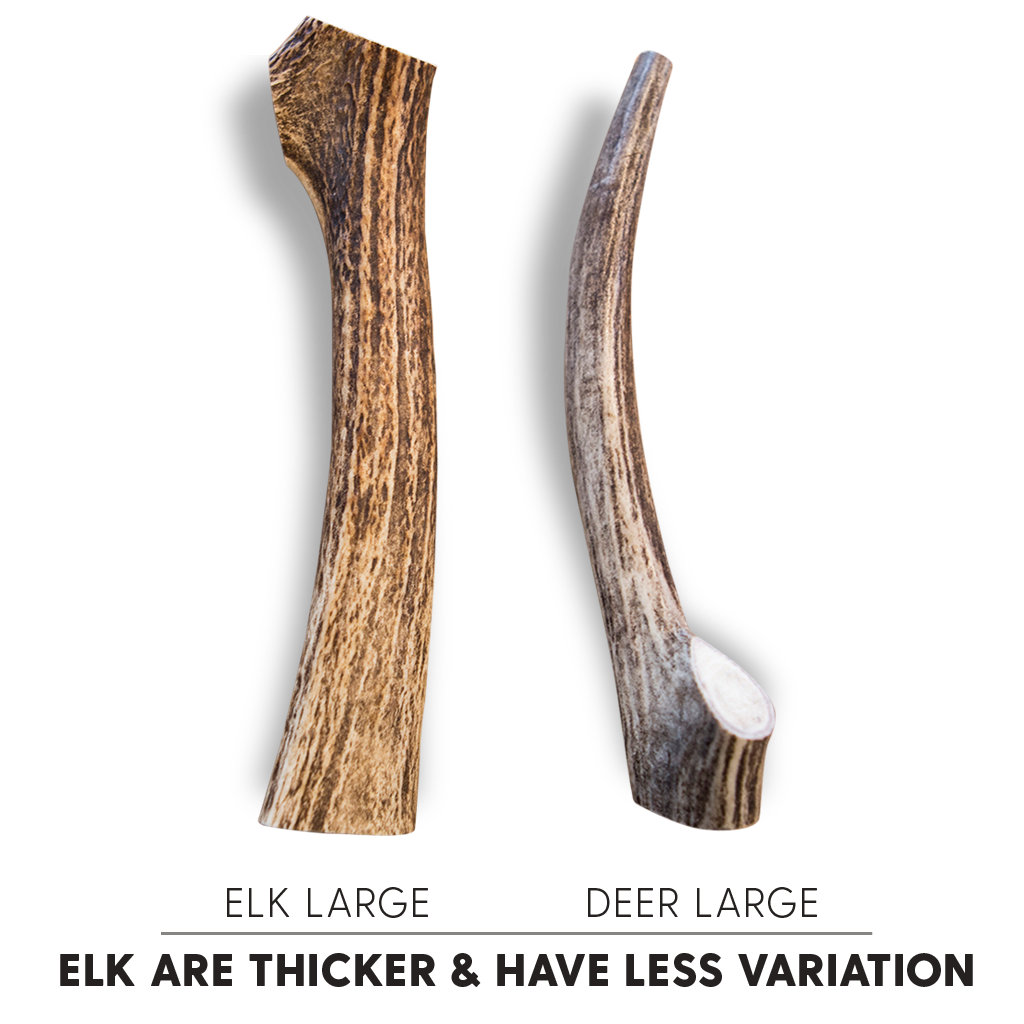 Antler Chew Elk - Split
Your dog will absolutely enjoy this tasty treat!  Splits are cut from extra dense / very thick antler (they are more like our "huge" sized antler than a standard XL antler). 
Each elk antler is split down the center to expose the marrow and measures approximately 8+ inches in length. Splits are appropriate for a variety of dog sizes.
*Images are for sizing purposes only. Every antler is unique and will vary in size, weight, shape, and color. As with all chewing products, supervise your dog when giving this chew and always select an antler appropriate for your dog's chewing habits. Be sure to take the antler chew away from your dog once it is worn down to a size small enough that your dog could swallow and/or choke on it.